Our software is free and open. We're deeply committed to expanding and supporting the communities engaged with technology and the arts. Become a member of the Processing Foundation to join us in working toward these goals.
We need your help!
Educational Institution
$500 or $5 per student
Membership donations directly support software development, education, and initiatives to expand access and build a diverse community.
A one-year membership signifies your support of these platforms, the community around them, and a desire to help make these efforts sustainable. All of our Processing Foundation tools and educational materials are FLOSS (Free, Libre, Open-Source Software) and can be used fully without membership or donation.
Your membership supports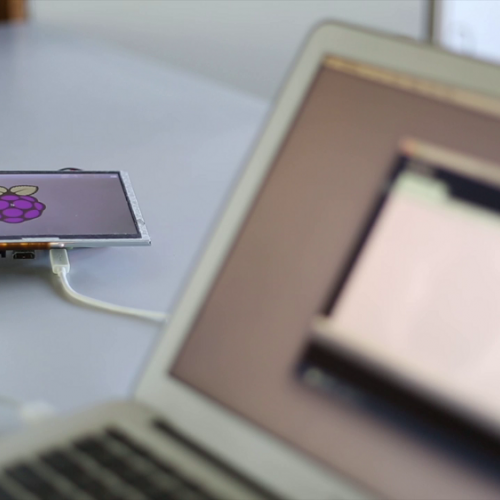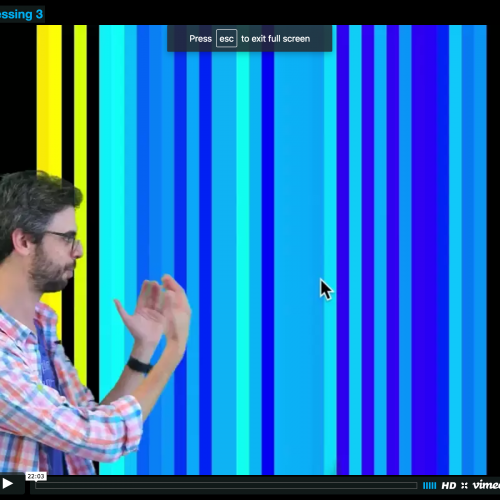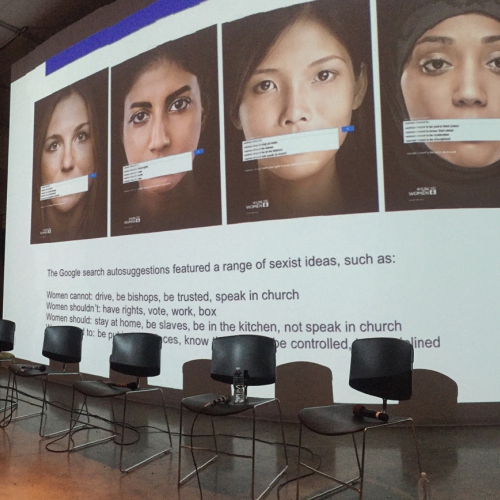 Our software platforms can only continue with your generosity. Members play a vital role in helping us improve and update our software.
Membership not your thing but want to help?
We love donations!
We occasionally partner with groups or organizations with shared goals. Please contact foundation@processing.org if you have an idea about how we can work together to realize our goals.
All donations are 100% tax deductible in the US.