People
Ben Fry is principal of Fathom, a design and software consultancy located in Boston. He received his doctoral degree from the Aesthetics + Computation Group at the MIT Media Laboratory, where his research focused on combining fields such as computer science, statistics, graphic design, and data visualization as a means for understanding information. After completing his thesis, he spent time developing tools for visualization of genetic data as a postdoc with Eric Lander at the Eli and Edythe L. Broad Institute of MIT and Harvard. During the 2006–2007 school year, Ben was the Nierenberg Chair of Design for the Carnegie Mellon School of Design. In 2011, he won the National Design Award for Interaction Design from the Cooper-Hewitt. With Casey Reas, Fry initiated Processing in 2001.
Lauren McCarthy (p5.js lead) is an artist based in Los Angeles whose work explores current social and technological systems and structures for being a person and interacting with other people. Lauren has exhibited at Ars Electronica, SIGGRAPH, LACMA, and the Japan Media Arts Festival, and worked on installations for the London Eye, US Holocaust Memorial Museum, and the Metropolitan Museum of Art. She holds an MFA from UCLA and a BS Computer Science and BS Art and Design from MIT. She is an Assistant Professor at UCLA Design Media Arts. Lauren joined the Processing Foundation's Board of Directors in 2015.
Casey Reas is an artist and educator based in Los Angeles. He has exhibited, screened, and performed his work in galleries and museums around the world. Reas is a professor at the University of California, Los Angeles. He holds a master's degree from the Massachusetts Institute of Technology in Media Arts and Sciences as well as a bachelor's degree from the School of Design, Architecture, Art, and Planning at the University of Cincinnati. With Ben Fry, Reas initiated Processing in 2001.
Daniel Shiffman works as an Associate Arts Professor at the Interactive Telecommunications Program at NYU's Tisch School of the Arts. Originally from Baltimore, Daniel received a BA in Mathematics and Philosophy from Yale University and a master's degree from the Interactive Telecommunications Program. He is the author of Learning Processing: A Beginner's Guide to Programming Images, Animation, and Interaction and The Nature of Code (self-published via Kickstarter), an open source book about simulating natural phenomenon in Processing.
Johanna Hedva is a Korean-American writer, artist, and musician from Los Angeles, who now lives in LA and Berlin. Hedva joined the Processing Foundation in 2014, motivated by their political activism in intersectional feminism, anti-white-supremacy, anticapitalism, and for the rights of LGBTQIA+, disabled, and neurodivergent people from all backgrounds. Hedva is committed to open-source philosophy and practice, decolonial politics and action, and to promoting the attenuation of the boundaries between creative disciplines of all kinds. They work with different communities—from musicians, to activists, to students, to hackers—to support creative exploration that engages with technology, as both practice and politic.
Education Community Director
Saber Khan is a Bengali-American educator based in New York City. He is a veteran K12 educator with over 15 years of experience teaching math, science, and computer science in public and private middle and high schools. Currently, he teaches multiple introductory and advanced computer science classes in creative coding and web development. And he organizes events and spaces for educators to engage with code, ethics, and equity. He loves email.
Dorothy R. Santos is a Filipina American writer, editor, and curator whose research interests include digital art, computational media, and biotechnology. Born and raised in San Francisco, California, she holds Bachelor's degrees in Philosophy and Psychology from the University of San Francisco and received her Master's degree in Visual and Critical Studies at the California College of the Arts. She is currently a Ph.D. student in Film and Digital Media at the University of California, Santa Cruz, as a Eugene V. Cota-Robles fellow. Her work appears in art21, Art Practical, Rhizome, Hyperallergic, Ars Technica, Vice Motherboard, and SF MOMA's Open Space. Her essay "Materiality to Machines: Manufacturing the Organic and Hypotheses for Future Imaginings," was published in The Routledge Companion to Biology in Art and Architecture. She is a co-founder for REFRESH, a politically engaged art and curatorial collective, and she serves as the program manager for Processing Foundation.
Taeyoon Choi is an artist and educator based in New York and Seoul. His art practice involves performance, electronics, drawings, and storytelling that often leads to intervention in public spaces. Choi collaborates with fellow artists, activists, and professionals from other fields to realize socially engaged projects and alternative pedagogy. He was an artist-in-residence at Eyebeam Art and Technology Center and Lower Manhattan Cultural Council. He has published books about urbanism and is currently working on a book of drawings about computation. Choi cofounded the School for Poetic Computation in 2013, where he continues to organize and teach. Recently, he's been focusing on unlearning the wall of disability and normalcy, and enhancing accessibility and diversity within art and technology.
Claire Kearney-Volpe is an Art Therapist, Digital Accessibility Professional, Designer and Researcher. She holds a Master's Degree from New York University's Interactive Telecommunications Program and is currently a PhD Candidate in NYU's Rehabilitation Sciences Program, Web Accessibility Fellow at CUNY, and Research Fellow at the NYU Ability Project. Her work centers around Participatory Design, Disability, Human Computer Interaction, as well as, the accessibility of code languages and code pedagogy.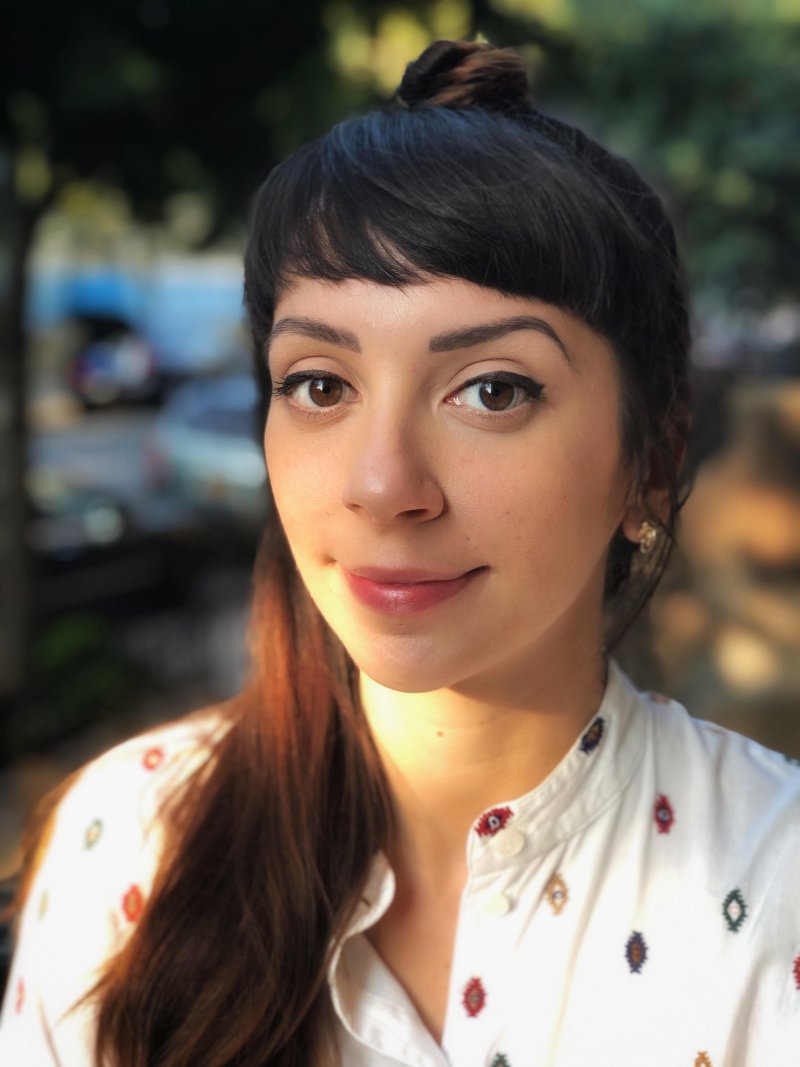 John Maeda is Global Head, Computational Design and Inclusion at Automattic. He is a former Design Partner at Kleiner Perkins Caufield & Byers and the former President of the Rhode Island School of Design from 2008 to 2013. He is a recipient of the National Design Award and his work is represented in the permanent collection of the Museum of Modern Art. Beginning in 1996, lasting for 13 years, he was a Professor at MIT, where he served as an Associate Director of Research at the MIT Media Lab and was responsible for managing research relationships with 70+ industrial organizations. He received a Ph.D. in Design Science from the University of Tsukuba Institute of Art and Design in Japan. In May 2003, he received an Honorary Doctorate of Fine Arts from the Maryland Institute of Contemporary Art. He received an MBA from Arizona State University in May 2006.
Josette Melchor is the Founder of Gray Area, and the Head of Cultural Programming for the future cities initiative at the We Company. In 2008, she led the effort to incorporate Gray Area into a 501(c)3 nonprofit, enacting her pioneering vision of a living creative hub for the integrated practice of art and technology, a uniquely San Franciscan institution globally recognized for its forward-looking programming around creative coding education and cultural incubation. Melchor's background as a queer, third-generation Mexican-American has grounded her deep commitment to safeguarding diverse communities in the midst of a rapidly gentrifying San Francisco. In collaboration with the City of San Francisco, she created the first Urban Prototyping Festival in 2012, creating a platform for citizens to address civic issues through public activations, which has since been copied worldwide. In 2016, Melchor instigated the first exhibition that paired artificial neural networks with artists, which helped establish the Artists and Machine Intelligence program at Google, ushering in a new movement in Artificial Intelligence assisted artwork. She most recently spearheaded the development of Gray Area's Knight Foundation-supported Experiential Space Research Lab, developing sustainable models for artists to work within the quickly evolving format of immersive experiences.
Phoenix Perry creates physical games and user experiences. Her work looks for opportunities to bring people together to raise awareness of our collective interconnectivity. A consummate advocate for women in game development, she founded Code Liberation Foundation. Code Liberation catalyzes the creation of digital games and creative technologies by women, nonbinary, femme, and girl-identifying people to diversify STEAM fields. Since starting in 2012, this project has helped to foster a new generation of creators. Currently, she is a Lecturer in Physical Computing at Goldsmiths, University of London.
Dr. Rhazes Spell is enamored with media art and technology as a platform for creation and learning. As an artist he is interested in speculative data narratives: how stories shape facts and how "facts" shape cultural plots and identity. As an educator he is continuously fascinated with the power of media art and technology platforms for engaged learning within the humanities and sciences. He is particularly interested in pedagogical practices of mathematics and computational science, media and cultural theory, and design research. Rhazes's background includes a PhD in biomedical engineering from Duke University, a MFA in Design|Media Arts from UCLA, and experience consulting for companies in a variety of industries. He has been a faculty member in the School of Design at Victoria University of Wellington in New Zealand and is currently a part-time faculty member at University of Southern California, where he is teaching creative web coding and design speculative narratives. Lately his musings include a burgeoning fascination with opera and learning to navigate a socially mediated world as an introvert.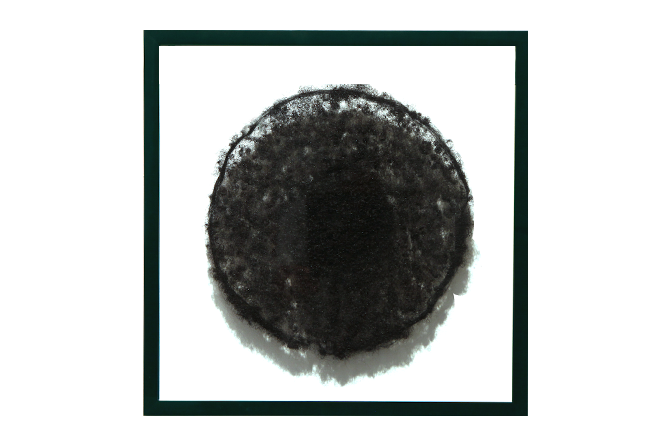 Xin Xin is an interdisciplinary artist and community organizer working at the intersection of technology, labor, and identity. Xin co-founded voidLab, a LA-based intersectional feminist collective dedicated to women, trans, and queer folks and they were the Director and Lead Organizer for Processing Community Day 2019, a worldwide initiative celebrating art, code, and diversity. Their work has been exhibited and screened at Ars Electronica, DIS, Dodd Galleries, Gene Siskel Film Center and Machine Project. Xin received their M.F.A from UCLA Design Media Arts and teaches at Parsons School of Art, Media, and Technology at the New School as an Assistant Professor of Interaction and Media Design.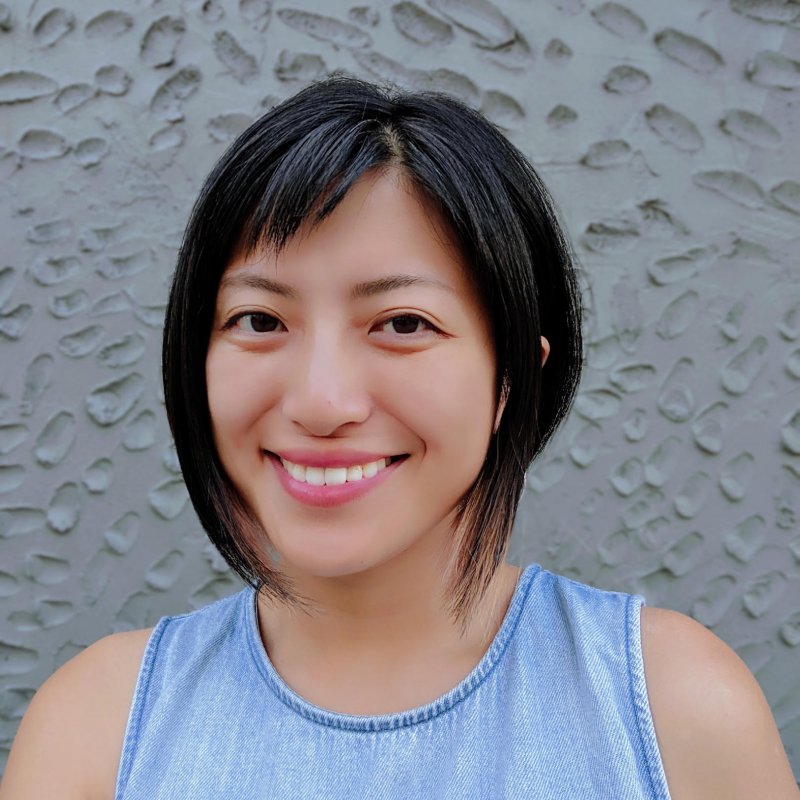 Boaz Sender manages the web platform consulting company Bocoup where he works to make the web more predictable and inclusive through technology standards development and engineering. At the Berkman Klein Center, Boaz is active in the ethics working group, where he is working on a critique of the values embedded in "open source" production. Between 2016 and 2017, Boaz ran a contemporary art gallery with a focus on tech criticism. During this time he curated works from artists exploring the role and impact of technology on society. From 2011 until 2017, Boaz was an invited expert to the W3C where he started the Games community group, outlining a roadmap for "open web games", and contributed to the web-platform-tests initiative. During this same period, Boaz also contributed to the jQuery, Backbone, and Grunt projects and helped start the jQuery Foundation where he served as a board member until its relaunch as the JS Foundation. Prior to Bocoup, Boaz worked as a front-end developer for a dot-com where he built early client side web applications. Boaz studied Liberal Arts at Bennington College from 2003 to 2005. His software production education came from working in open source communities, writing documentation, and working as a web developer.