Processing Community Day @ Worldwide
PCD @ Worldwide 2021
With COVID-19 requiring continued social distancing Processing Community Day events are virtual. Here are some of the PCD @ Worldwide events in 2021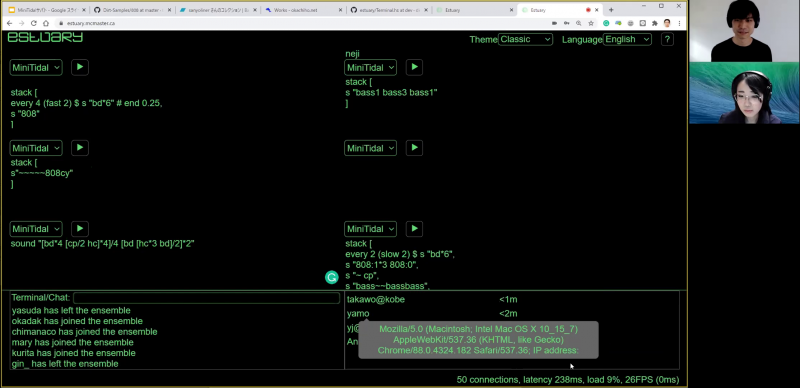 PCD Worldwide Map for 2020
To share your PCD event with the Processing community (and to look for collaborators), you can fill out this form
PCD Sao Paulo - January 18/19
PCD Chikatsu Asuka - January 22
PCD Belgrade - January 26
PCD Copenhagen - January 31
PCD Tokyo - February 1
PCD Delhi - February 1/2
PCD Richmond, BC - February 2
PCD Kutztown, PA - February 6
PCD Bangalore - February 8
PCD Buenos Aires - February 8/9
PCD NYC - February 8
PCD Toronto - February 12 and offshoot event
PCD Porto, Portugal - February 13
PCD Ethiopia -February 15
PCD Stockholm - February 15
PCD Aarhus - February 22
p5.js 1.0 Release Party X PCD LA - February 29
PCD Quito - March 13
PCD London - March 21
PCD Rio de Janeiro - March 28
PCD Coimbra, Portugal - April 1
PCD St. Petersburg, FL - April 4
PCD Coventry, UK - April 8
PCD Ann Arbor - April 11
PCD Madrid - April 25
PCD Ivrea, Italy - May 10
PCD Bournemouth, UK - May 16
PCD Bristol, UK - June 5-7
PCD Sydney - June 17
PCD Mexico City - November 28
No date yet
PCD Minneapolis
PCD Shanghai
PCD Guangzhou, China
PCD Nanjing, China
PCD Strasbourg
PCD Portland, Oregon
PCD Mexico City
PCD Lisbon
PCD Abuja, Nigeria
The Processing Community Day (PCD) initiative is evolving. Moving forward from its first iteration in 2017, we intend to focus on PCD Worldwide, by supporting organizers across the world to organize PCDs in their cities. For 2020, we will offer a mentorship program for PCD Worldwide Organizers who are interested in learning from past community organizers and mentors. The goal is to help a more diverse group of organizers launch a PCD in their local communities. For PCD 2020, our mentorship program will uplift a group of advisors, create documentation, and facilitate online space to share wisdom and experiences.
Learn about the PCD Worldwide events by checking out the recaps written by our community members below.
Information for PCD Worldwide Organizers
When?
Pick a date and time anytime in 2020 to host a Processing Community Day.
The duration can be as short as a two-hour programming tutorial, or as long as an all-day event that includes workshops, discussions on network culture, and presentations on software art.
Where?
This is an open question and depends on your local culture and what you have access to. Generally we recommend collaborating with public facilities such as libraries, schools, or community-driven spaces with good, stable Wi-Fi, such as community centers, art/culture venues, hackerspaces, cafes, tea houses, or bars.
Support
We are unable to provide financial assistance for the node events, however we will be able to provide an Organizer's Kit, which includes a step-by-step organizing guide, and promotion and tutorial packages. You can also join our Slack group (see below). We will support your event through our social media, and provide a platform for you to exchange knowledge and experience with communities around the world. Please use the hashtag #PCD2020 when posting on social media so that we can help promote your event.
If you've organized a PCD, want to organize one, and/or want to join a community of organizers, we have a Slack workspace here.
Ticketing
We do not manage or distribute tickets on behalf of our node events. As an organizer, you will determine whether ticketing is a preferable option for your event. We encourage all organizers who are planning to charge a fee for the event to provide affordable options for accessibility and inclusivity.
Naoto Hieda is a Japanese artist. He has received Bachelor of Engineering from Tokyo Institute of Technology (Japan) and Master of Engineering from McGill University (Canada). He is interested in algorithmic and procedural expressions bridging neurodiversity, digital media and analog fabrication. His works have been presented at Miraikan (Japan), Works/San Jose (US), Favoriten Festival (Germany), Never Apart (Canada) and Seoul Art Space Geumcheon (Korea). As of 2019, he is a Diplom II student at Academy of Media Arts Cologne (Germany).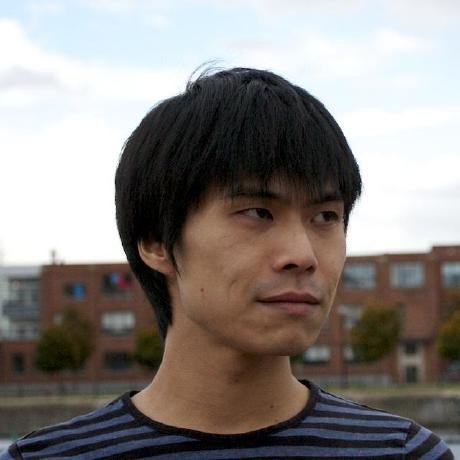 Becca Rose Glowacki started learning to code with Processing circa 2014 and has not looked back! She has worked as an educator and designer for a number of years - often combining creative technologies with crafts, and always thinking about accessibility and inclusion in teaching and learning. Currently, she is a doctoral researcher at Goldsmiths, University of London where she is studying feminist pedagogies and data literacy. In 2019, she was part of the team organising Processing Community Day in Bristol, UK. They did it the Bristol way: taking our shoes off, potato printing, zine making, and algoraving!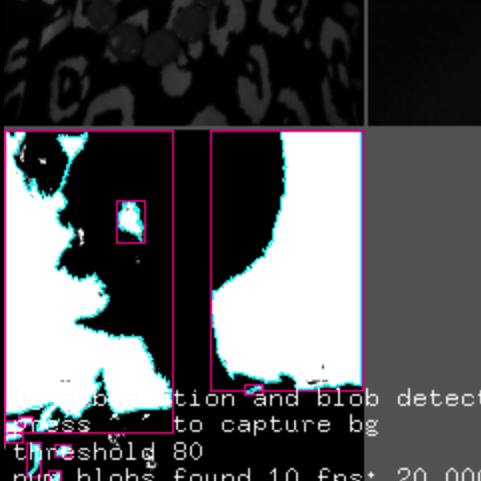 Aarón Montoya-Moraga is a Chilean graduate student at MIT Media Lab, who uses synthesizers, machine learning, and computers for real-time audiovisual art projects, and is a contributor and open source software enthusiast, regularly teaching with and contributing to the p5.js, ml5.js and Kinectron projects.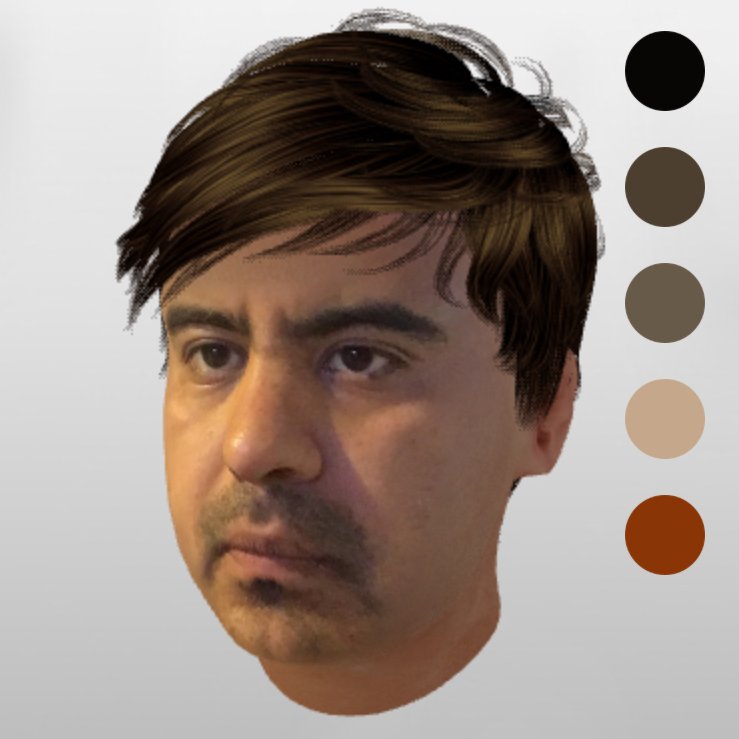 Mathura Govindarajan is a creative technologist and educator from Bangalore. She holds a Bachelors in Electronics Engg. and completed her Masters and Fellowship and New York University's Interactive Telecommunications program. She co-founded an ed-tech company in New York peblio.co and runs workshops and classes in India on combining the field of art and technology through her studio - Paper Crane Lab. She was part of the team that ran PCD 2019 in Bangalore, and a previous Processing Fellow and mentor. She is passionate about creating education experiences and tools for children and adults alike.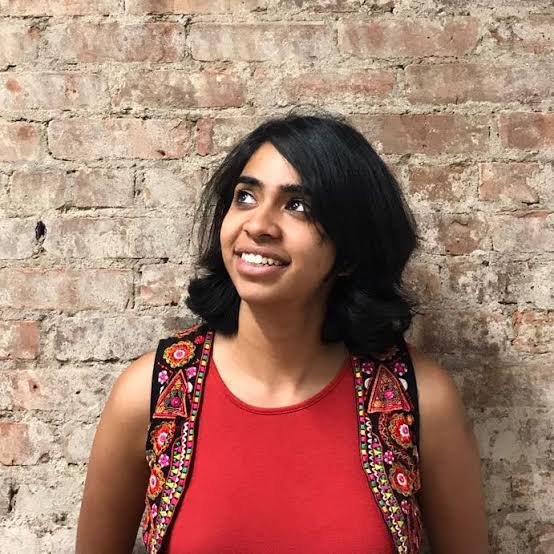 Nicolas Troncosco is a computational designer and educator from Santiago de Chile. Teaching creative coding to undergraduate design students, and encouraging self-learning people. His focus is building language bridges between Latin American speakers and the nature of programming, aiming for a better understanding of computer science for creativity.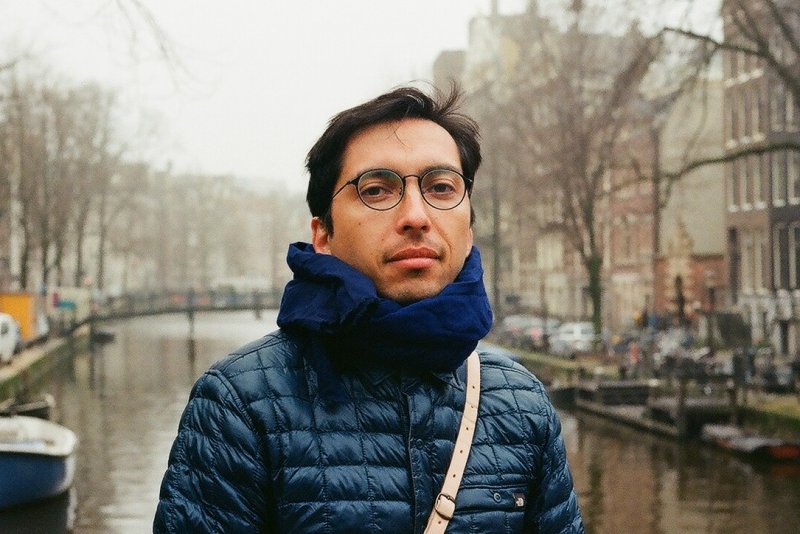 Qianqian Ye is a Chinese born and raised artist and designer based in Los Angeles. Emerging from an architecture background, she explores the complexities of identity and social interaction in various media including installation, performance, and ink. As one of the Processing Foundation 2019 fellows, Qianqian's project is to make creative coding more accessible in China, especially within the underrepresented womxn groups. Her current practice focuses on the future of writing and calligraphy, the intersection of gender studies and technology. Qianqian also curates and produces art and technology events, like OTHER Futures at Gray Area Foundation in San Francisco, Processing Community Day in Shanghai.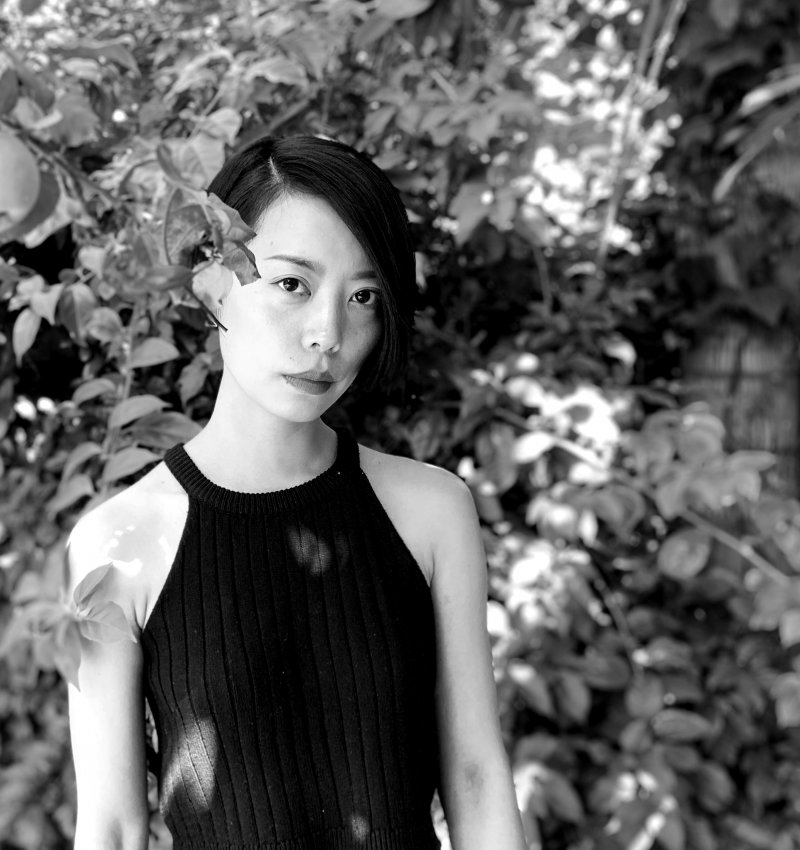 Lee Tusman is a new media artist, curator and educator
interested in the application of the radical ethos of collectives and DIY culture to the creation of, aesthetics, and open-source distribution methods of digital culture. His artistic output includes interactive media, video art, net art, experimental videogames, sound art, websites, twitter bots and micro-power radio stations. He enjoys working collaboratively in collectives, on nomadic projects and in ephemeral spaces. Many of his works feature themes of self-identity, mistranslation and new methods of communication in contemporary internet culture. In addition to his art practice, Tusman has curated dozens of exhibitions and performance projects at universities, galleries, institutions, and alternative spaces including The Hammer Museum; The Barnes Foundation; Riverside Art Museum; Babycastles; California State University, Northridge; University of California, Riverside; Pew Center For Arts and Heritage - New Spaces/New Formats; Space 1026; Little Berlin; Hidden City; and many others.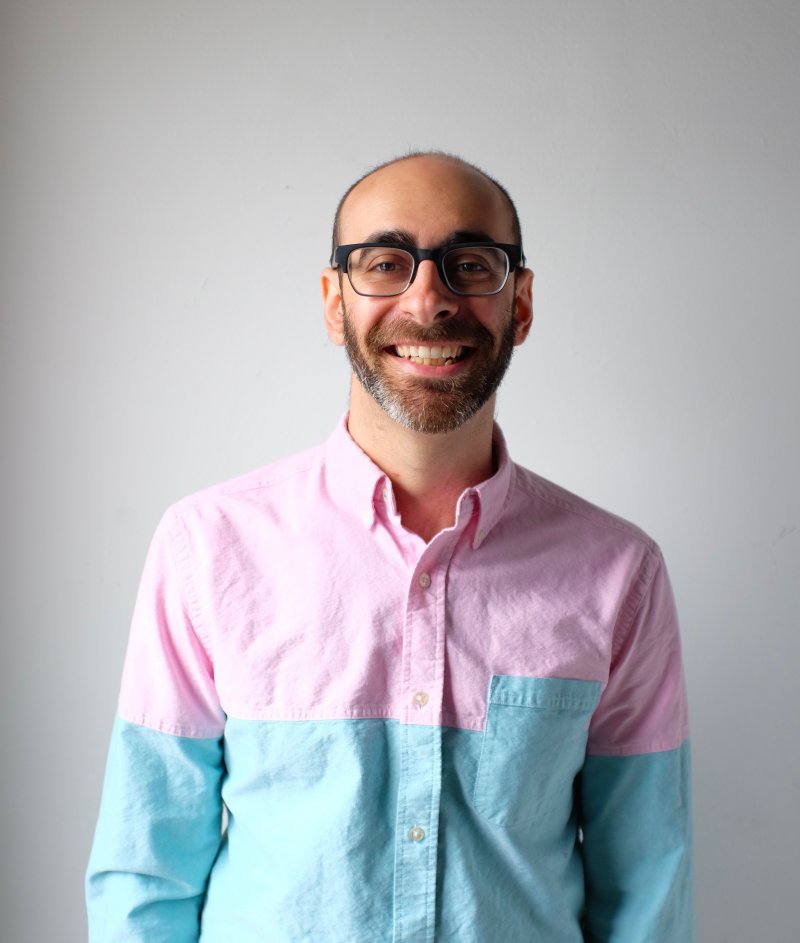 Support
This project is supported in part by an award from the Knight Foundation. To find out more about how Knight Foundation grants impact individuals and communities, visit https://knightfoundation.org.