Open Tech Lab (2016)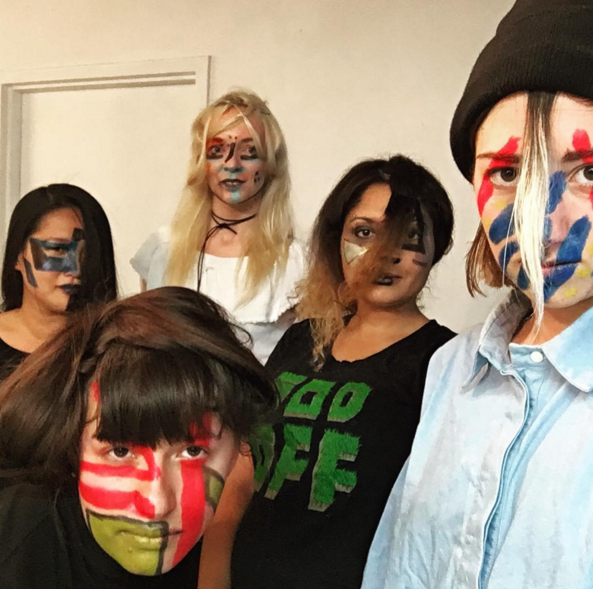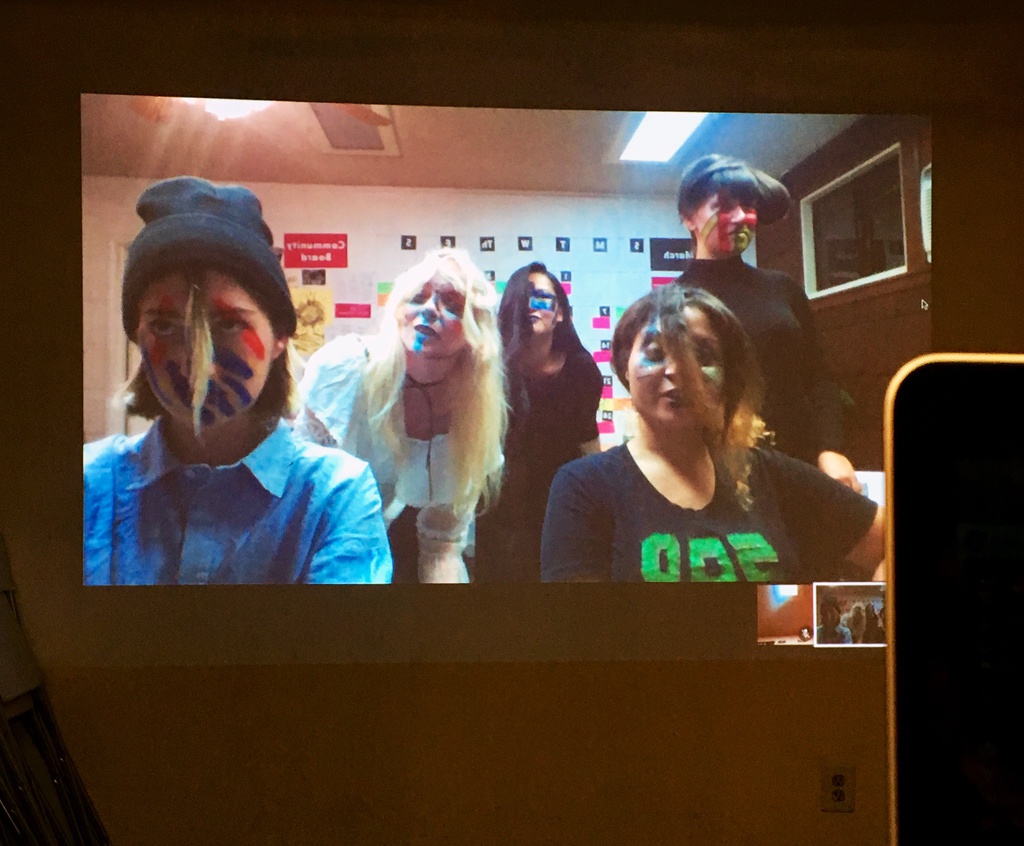 You Don't Have to Finish That Shit Sandwich!
How to Deal with Trolls and Online Hate for Feminist, Queer, and POC Activists, Artists, and Techies
Feb 5, 2016, 7:30pm-9:30pm
A panel discussion followed by a technical workshop for feminist and queer POC who, every day, online and in social media, have to deal with trolls, hate, and microaggressions. The panel discussion featured LA-based artists and activists Aliah Magdalena Dark, Patricia Realini, Ann Hirsch, and a special-guest skype-in from Seren Sensei. After the panel, Emma Cunningham led the audience and participants in a technical workshop, which covered the basics of how to block, how to engage (if you choose to), and other self-care tech tips.
The title is taken from a video by YouTube activist blogger Seren Sensei.
Panel Speaker Bios
Aliah Magdalena Dark is an artist and game designer whose work deals with agency and self-awareness. She's been called an activist but is "really just trying to be a decent fucking person" and hopes to take a few people with her on the way.
Ann Hirsch is a video and performance artist who examines the influence of technology on popular culture and gender. Her immersive research has included becoming a YouTube camwhore with over two million video views and an appearance as a contestant on Frank the Entertainer...In a Basement Affair on Vh1. She was awarded a Rhizome commission for her two-person play Playground which debuted at the New Museum and was premiered by South London Gallery at Goldsmiths College. Hirsch has been an artist in residence at Yaddo, Atlantic Center for the Arts, and Lower Manhattan Cultural Council. Recent solo shows include MIT List Visual Arts Center, Smart Objects, Los Angeles, and the New Museum's online project space First Look.
Patricia Realini is a software engineer, an artist and a woman in Los Angeles, CA. Currently she works at Laurel + Wolf, an interior design startup, and is an active member of the programming community. In 2015 she was invited to attend the JQuery Developer Summit where she contributed to npm and worked with newcomers to open source. She regularly volunteers as a mentor at local meetups and has led workshops on Git & GitHub.
Seren Sensei is a social justice vlogger on YouTube that discusses race, current events, and pop culture. She currently has a book available in paperback, kindle, and digital download.
Advisory and organizational help
Aliah Magdalena Dark, Patricia Realini
Cyberpunk Movie & Anti-Surveillance Make-up Night
March 7, 2016
7:30-8:30pm = anti-surveillance make-up workshop
8:30-10:30pm = screening of The Matrix
Links
WCCW You Don't Have to Finish That... Event Page
You Don't Have to Finish That... Facebook Event Page
WCCW Cyberpunk... Event Page
Cyberpunk... Facebook Event Page
Organized with
Supported by
Women's Center for Creative Work and the Processing Foundation