Learning to Teach, Teaching to Learn (2016-2019)
Learning to Teach, Teaching to Learn is a series of events for educators who teach computer programming in creative and artistic contexts. Hosted by the School for Poetic Computation and directed by Tega Brain and Taeyoon Choi, the events bring together experienced educators to explore pedagogy, curriculum development, and how to create environments and tools for learning, specifically for interdisciplinary art practices.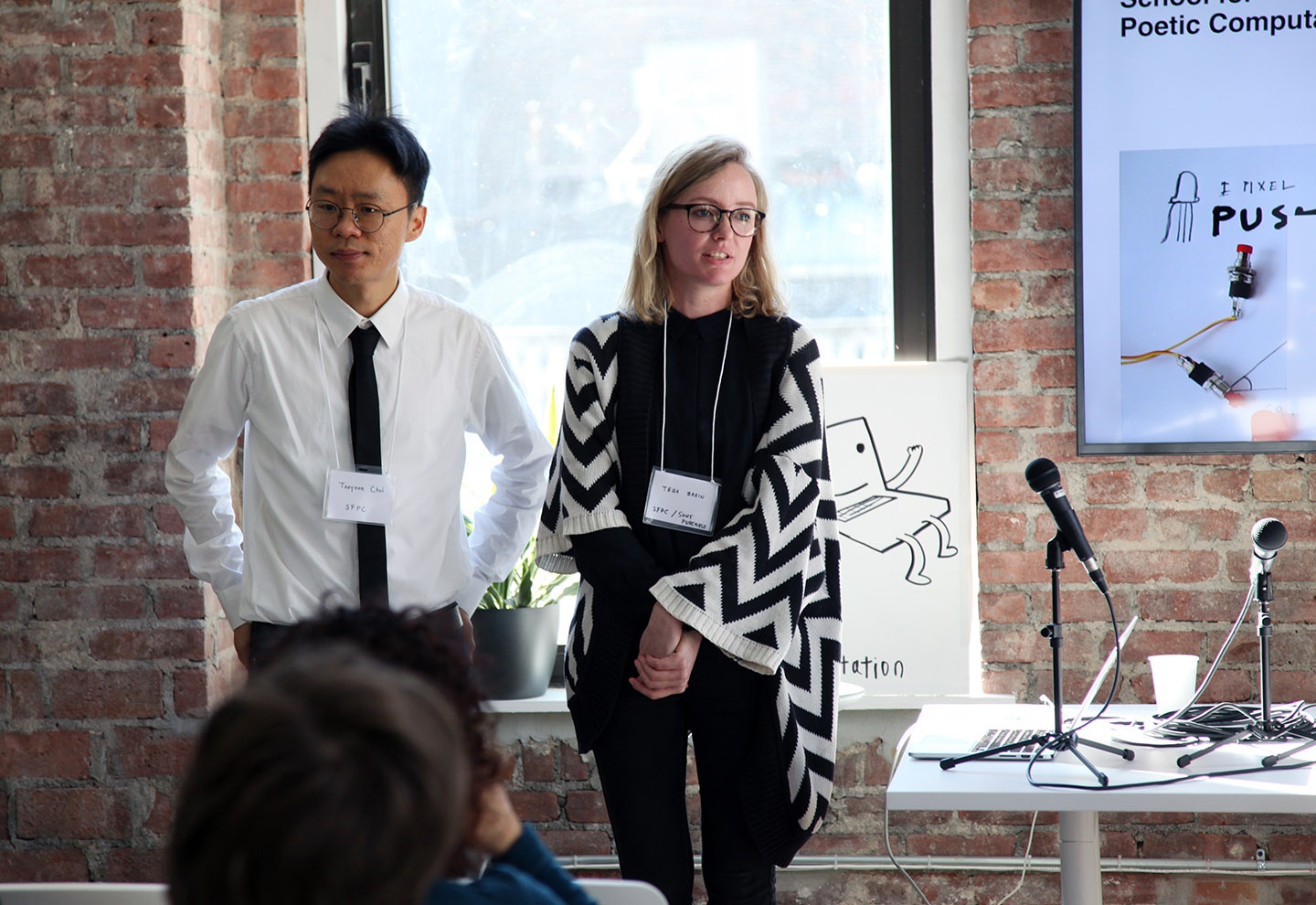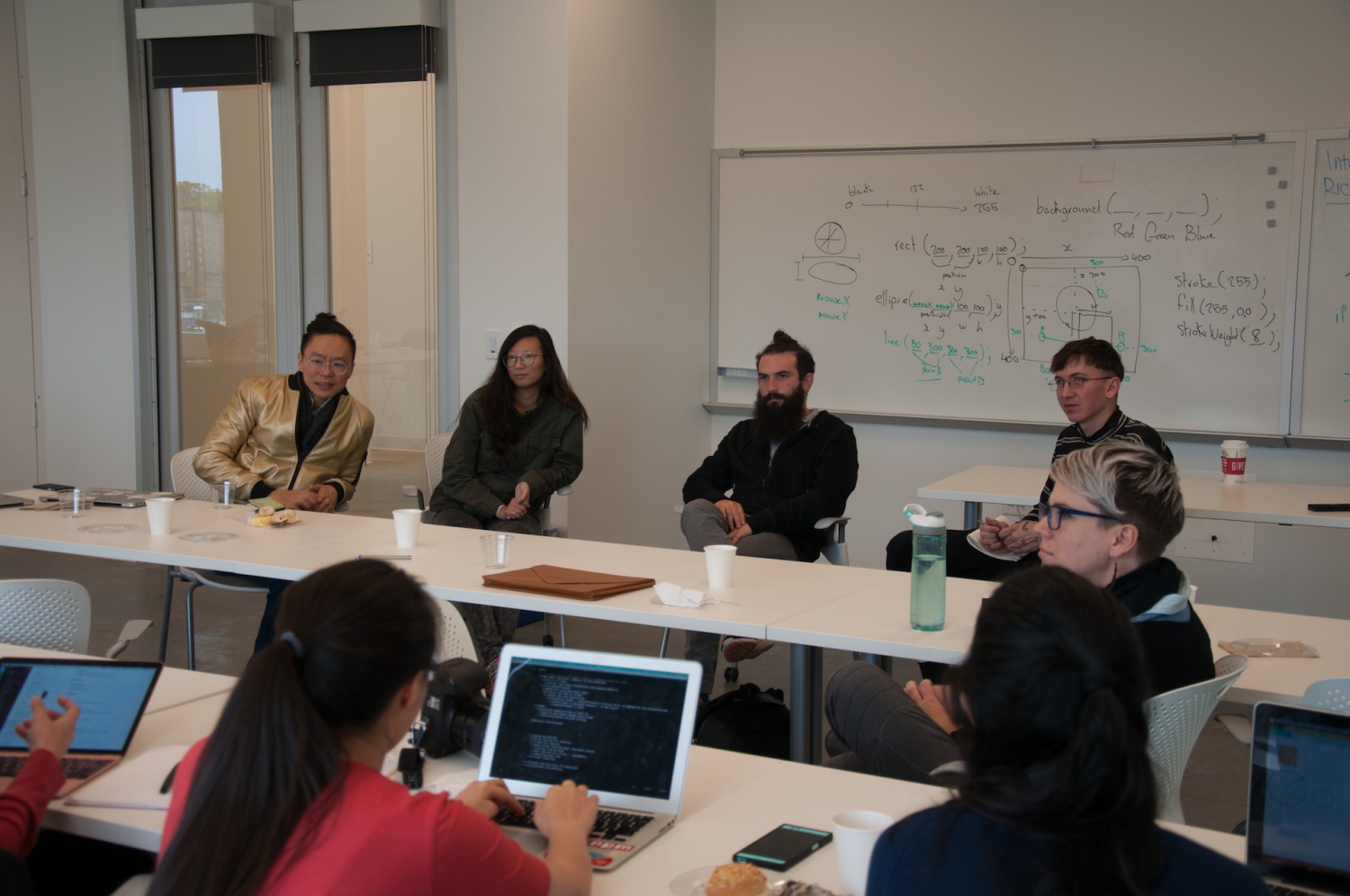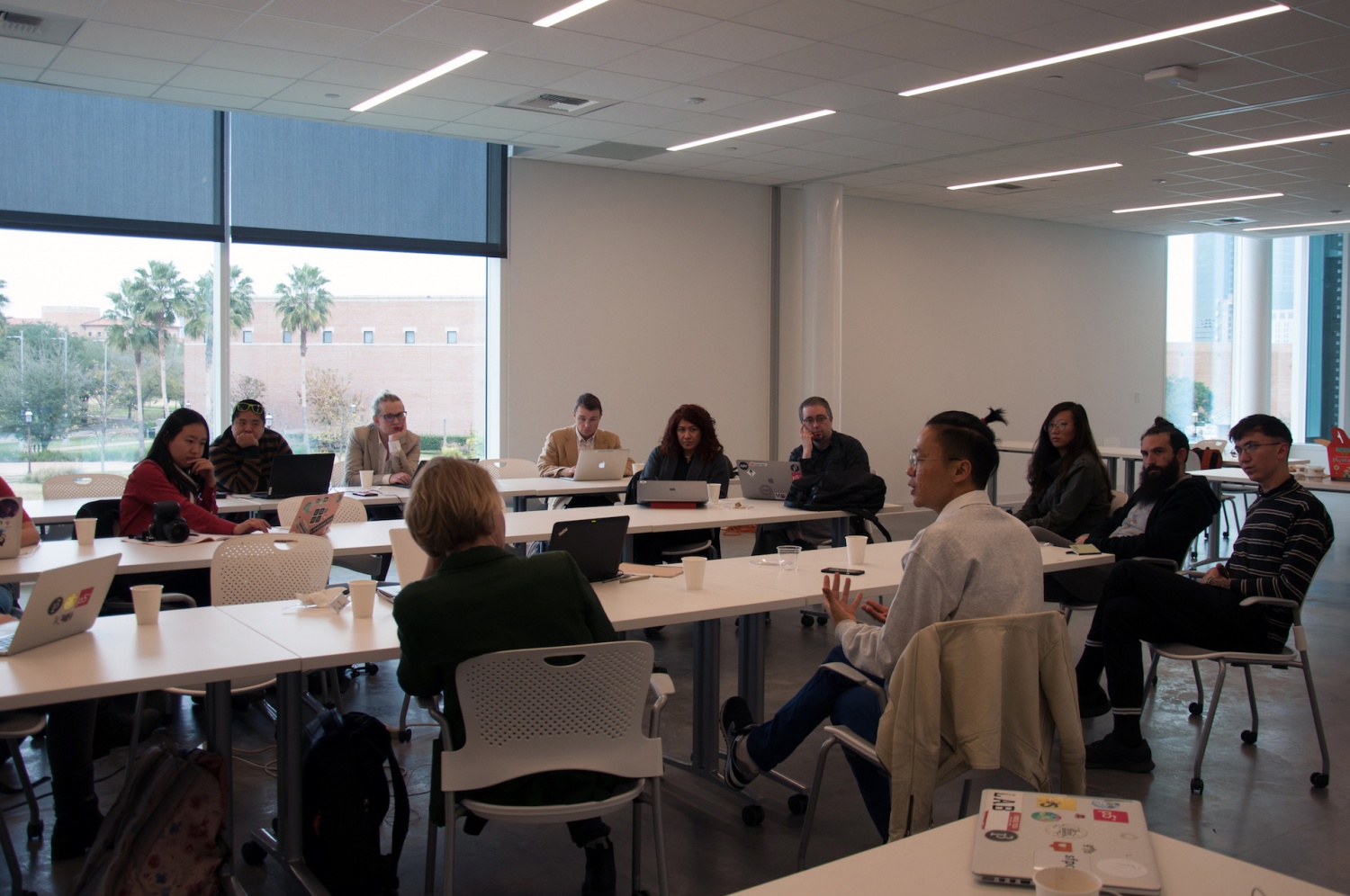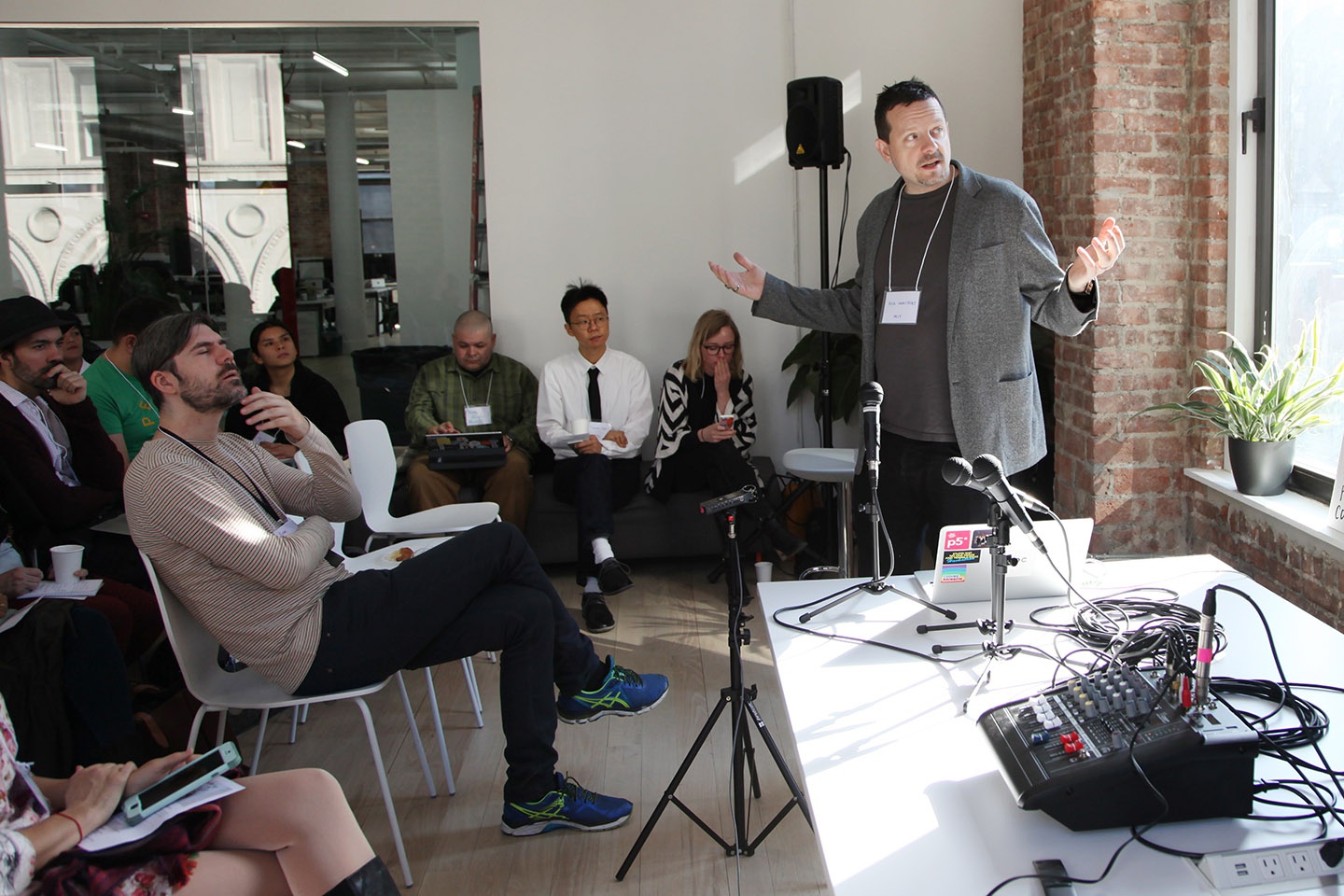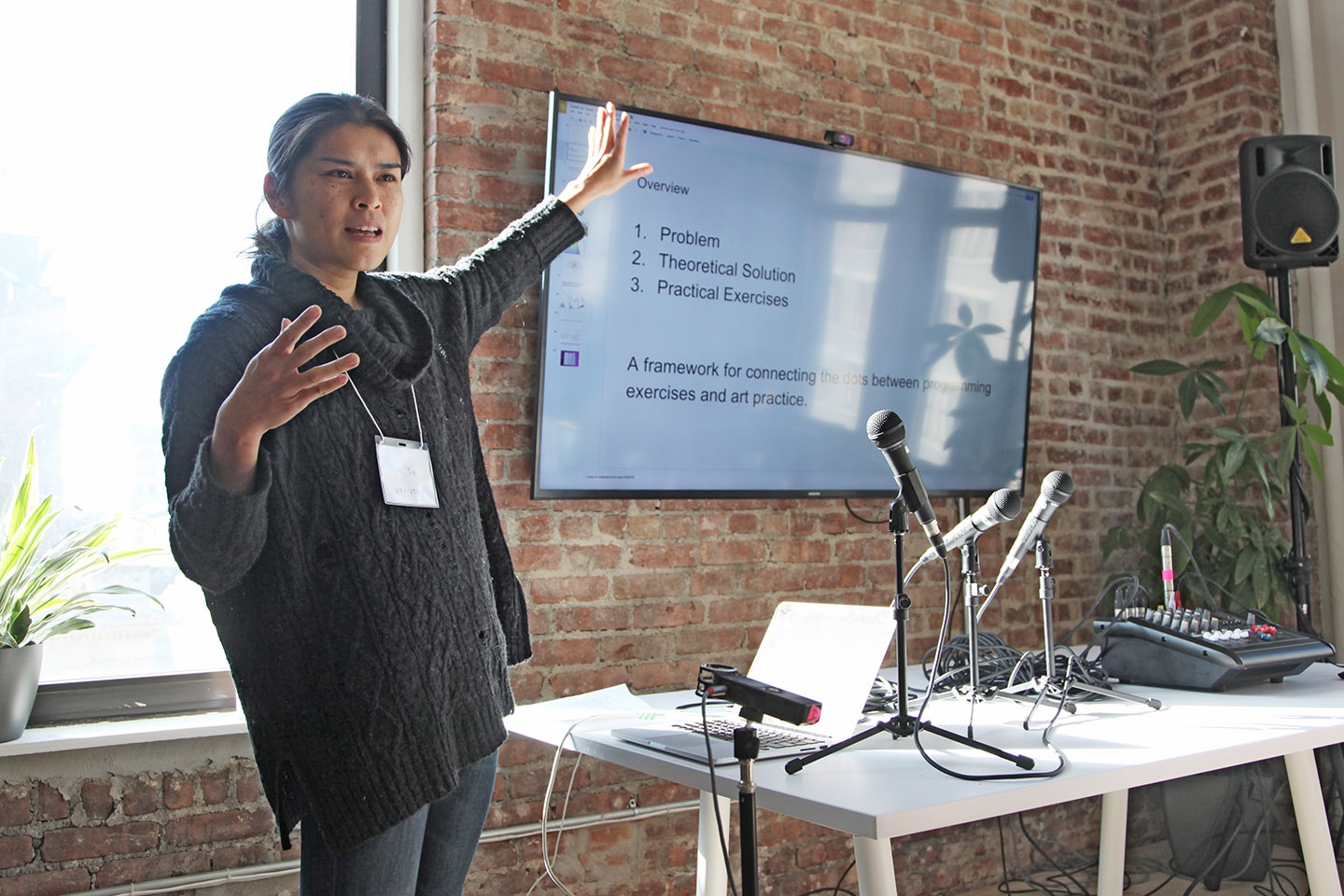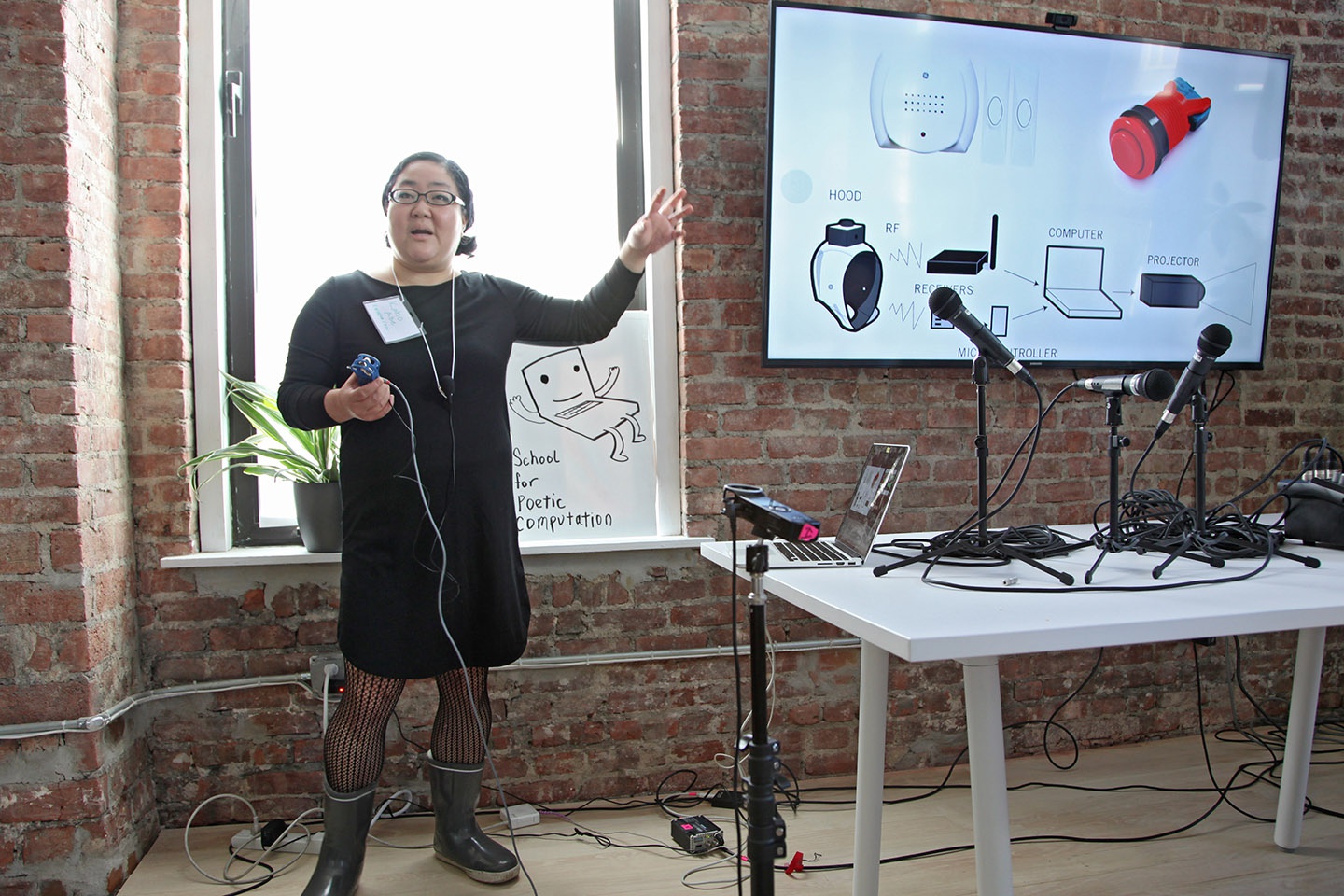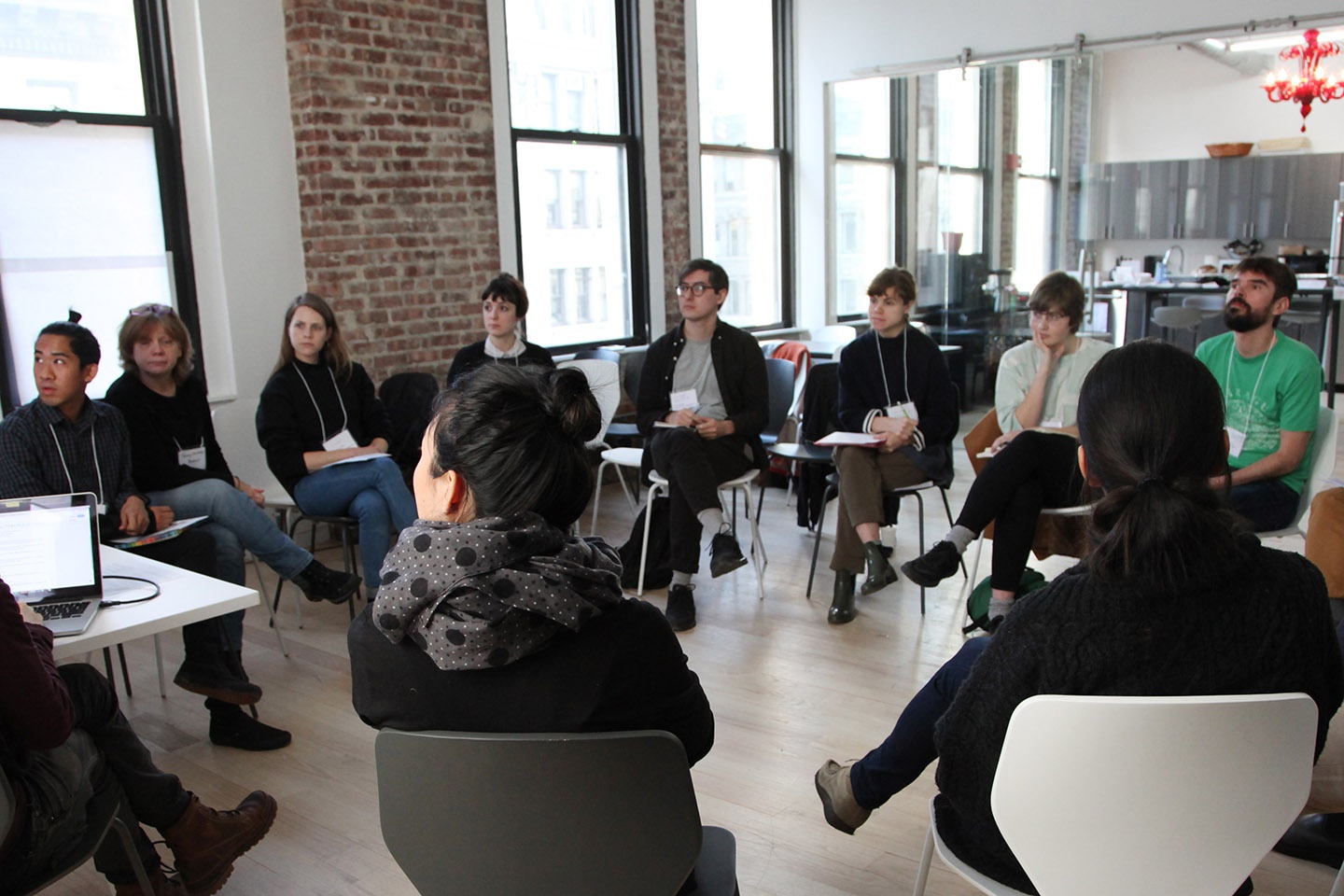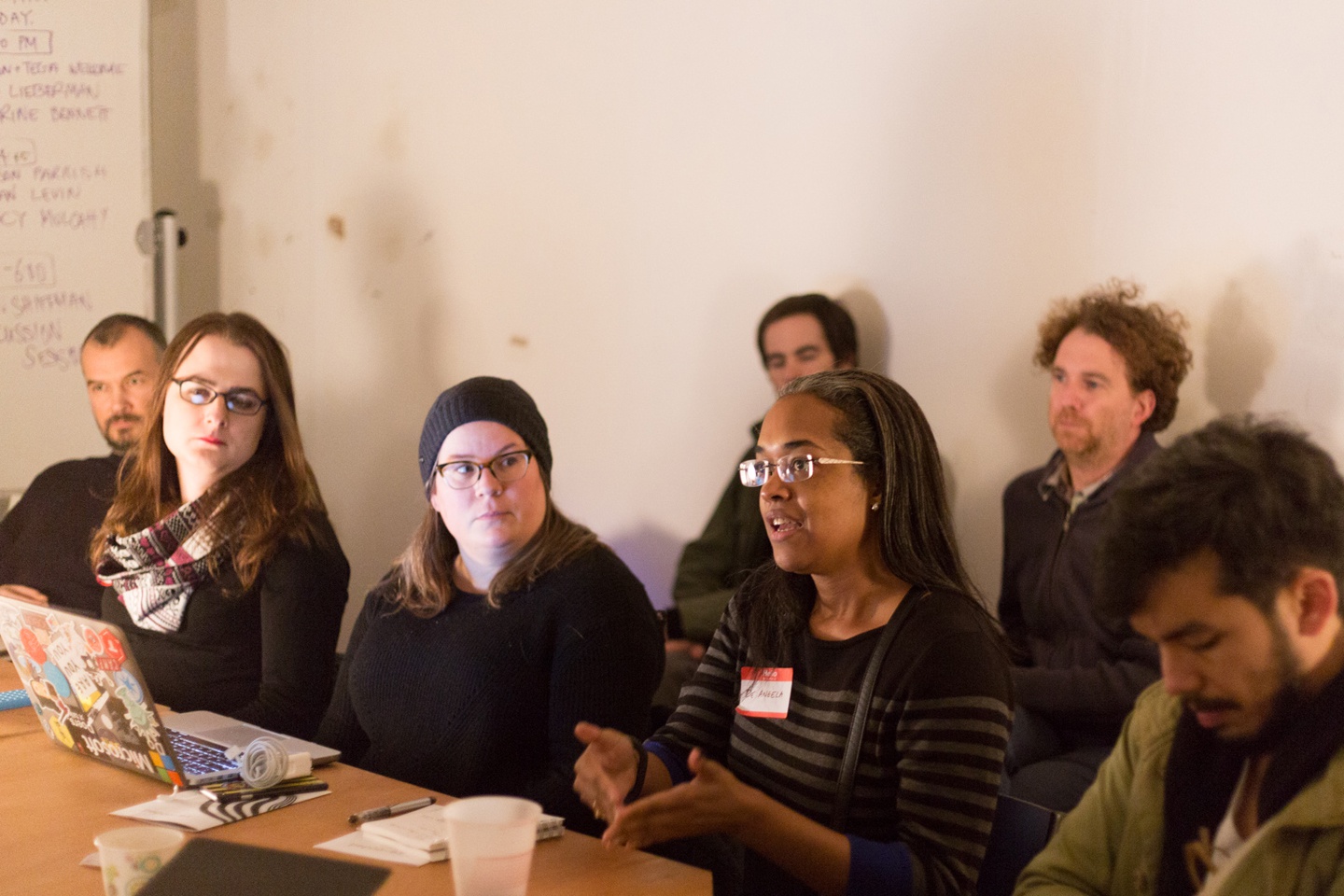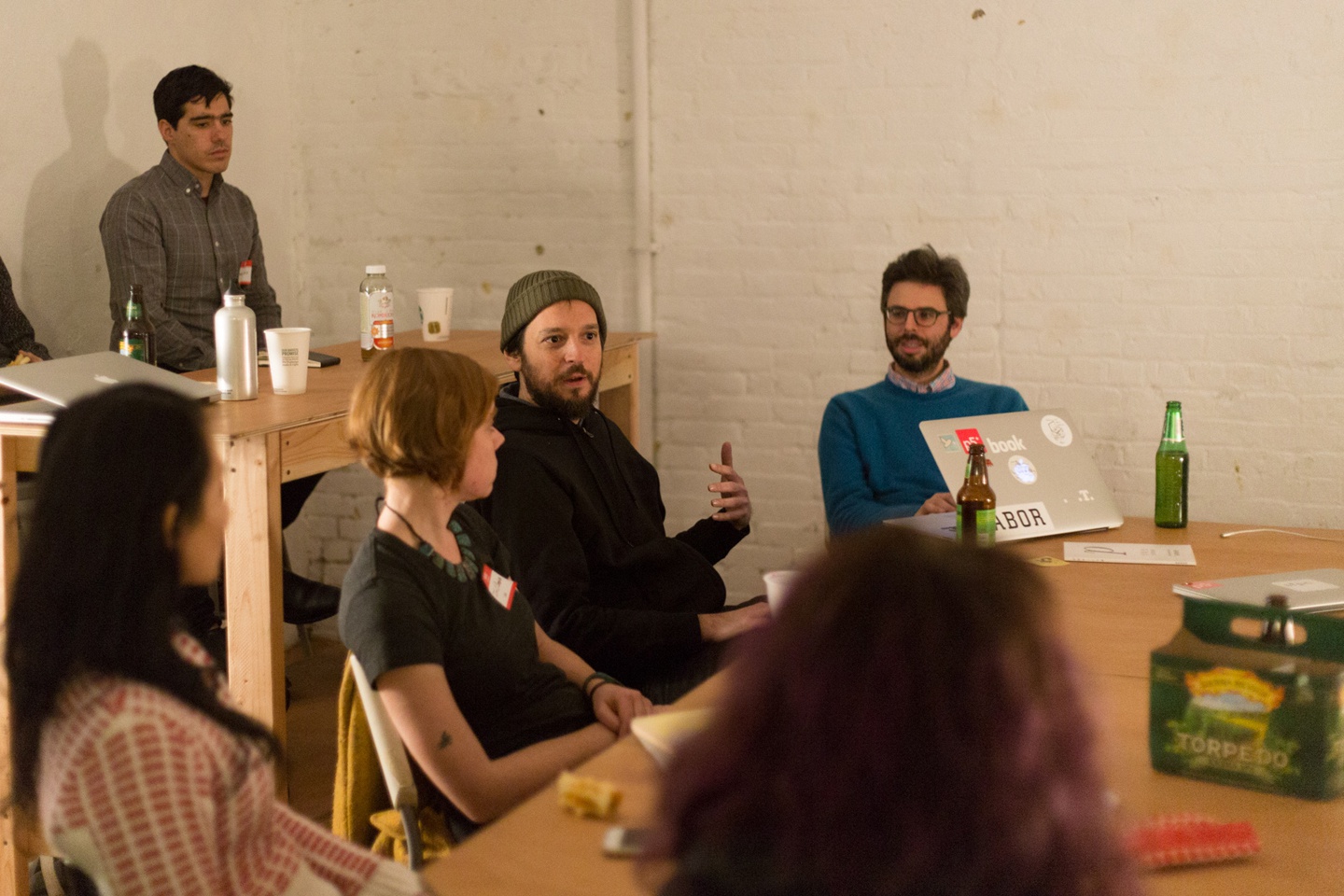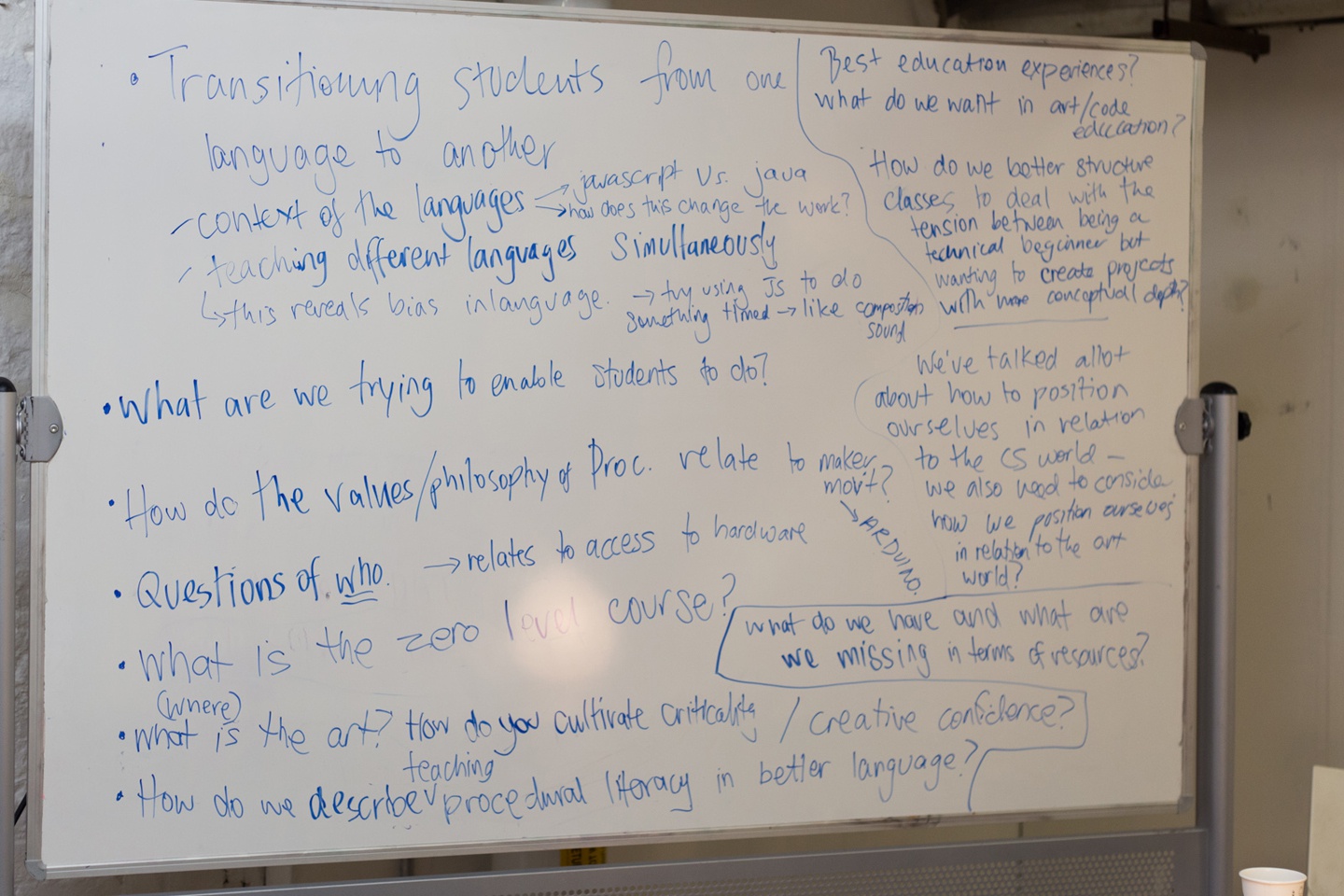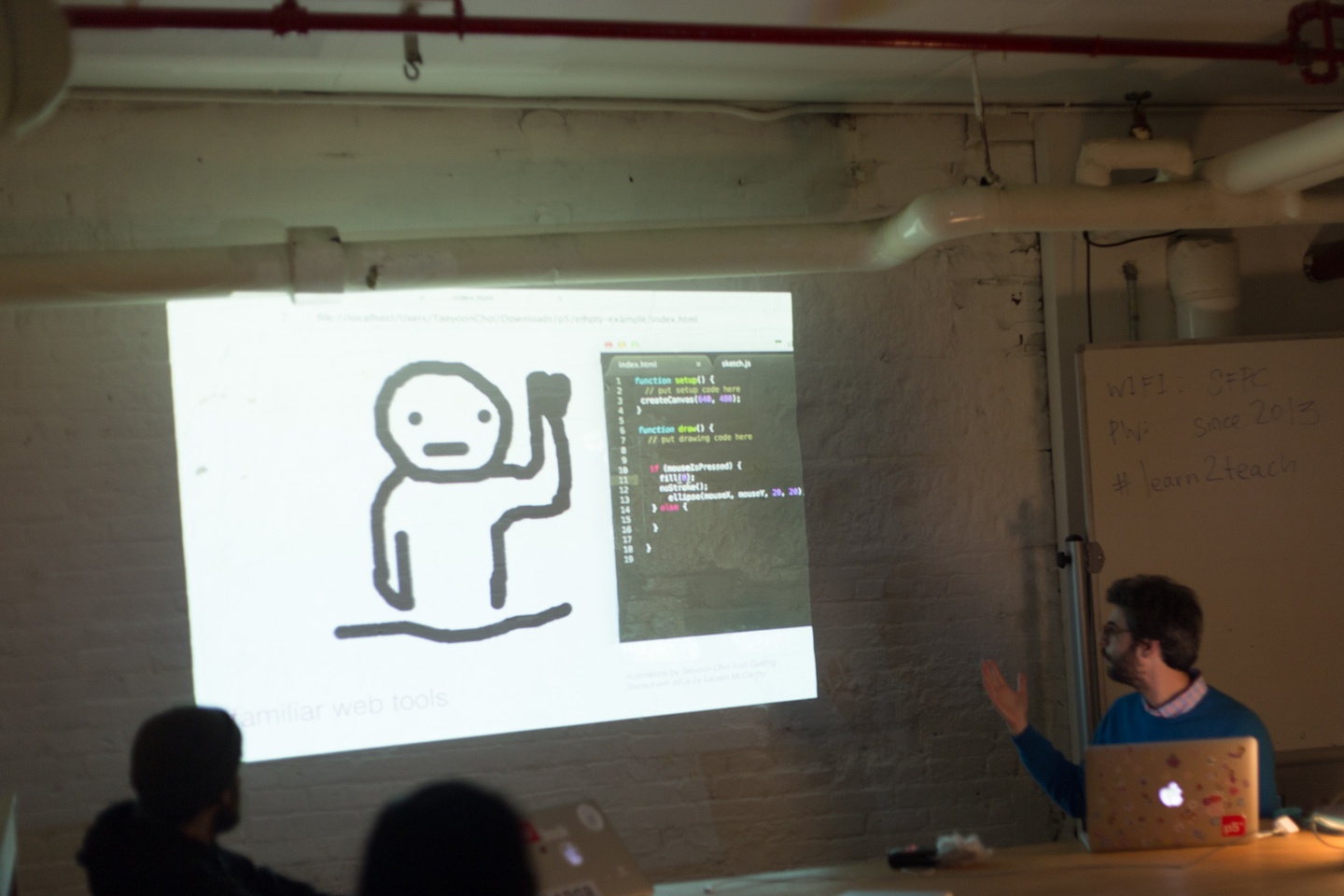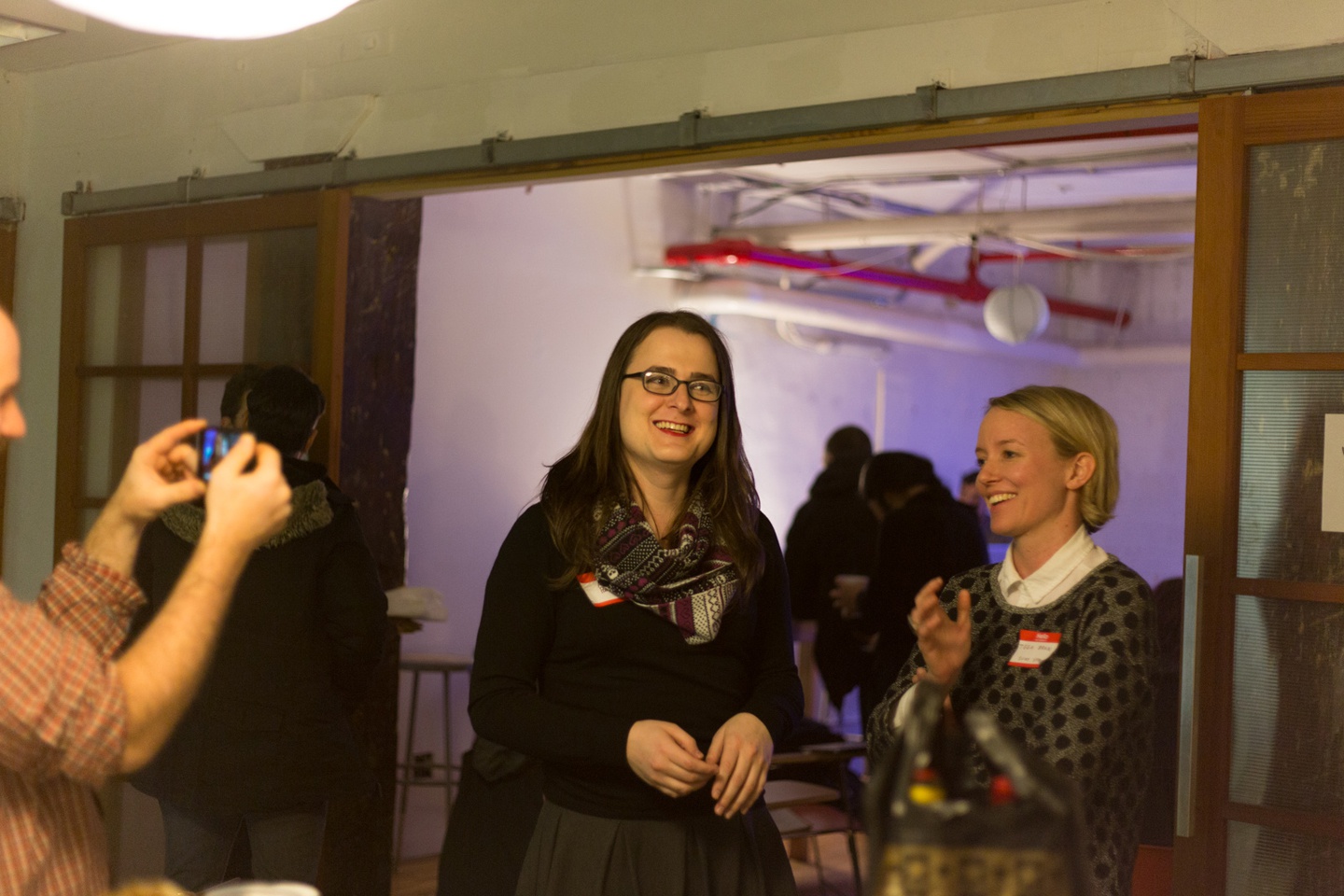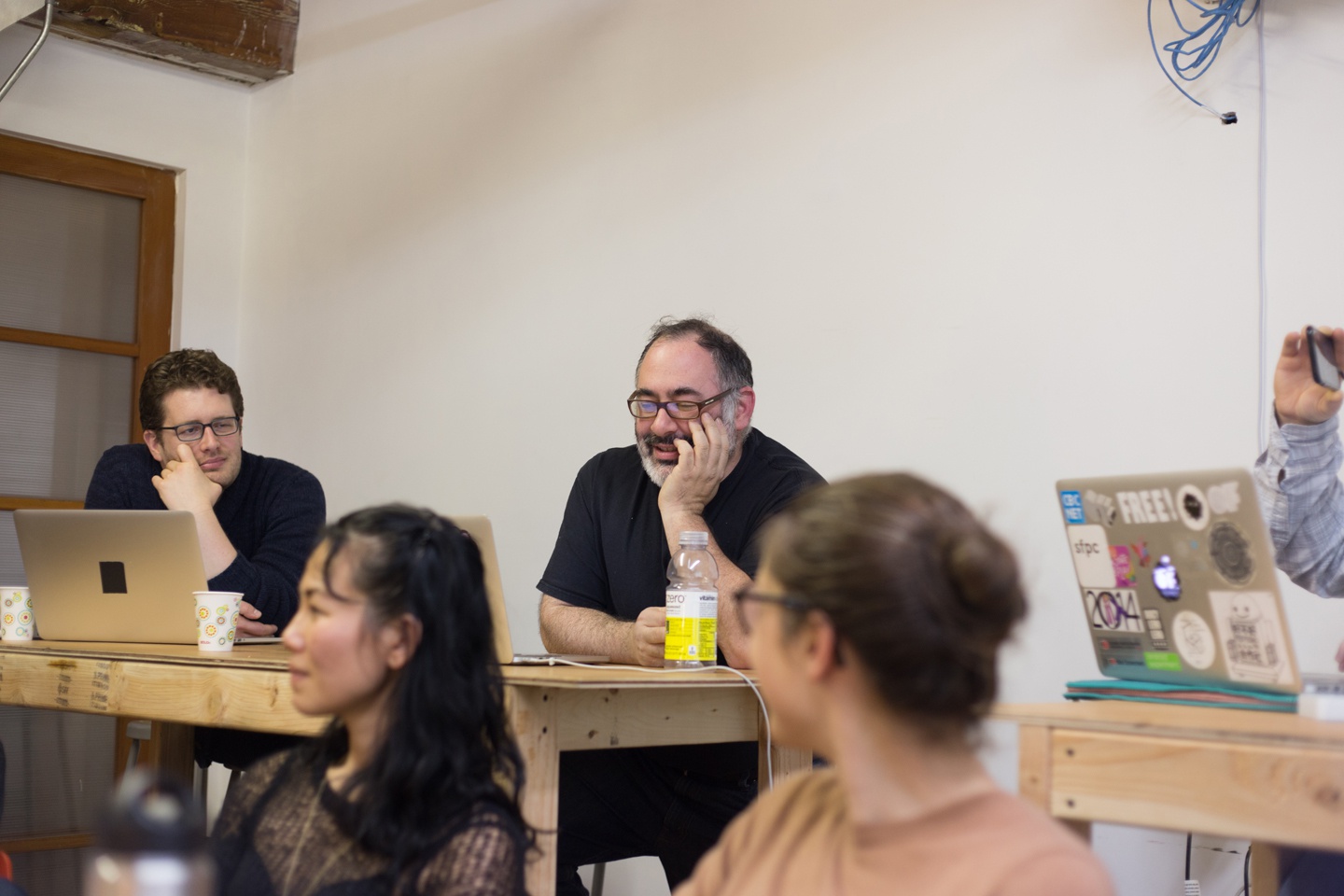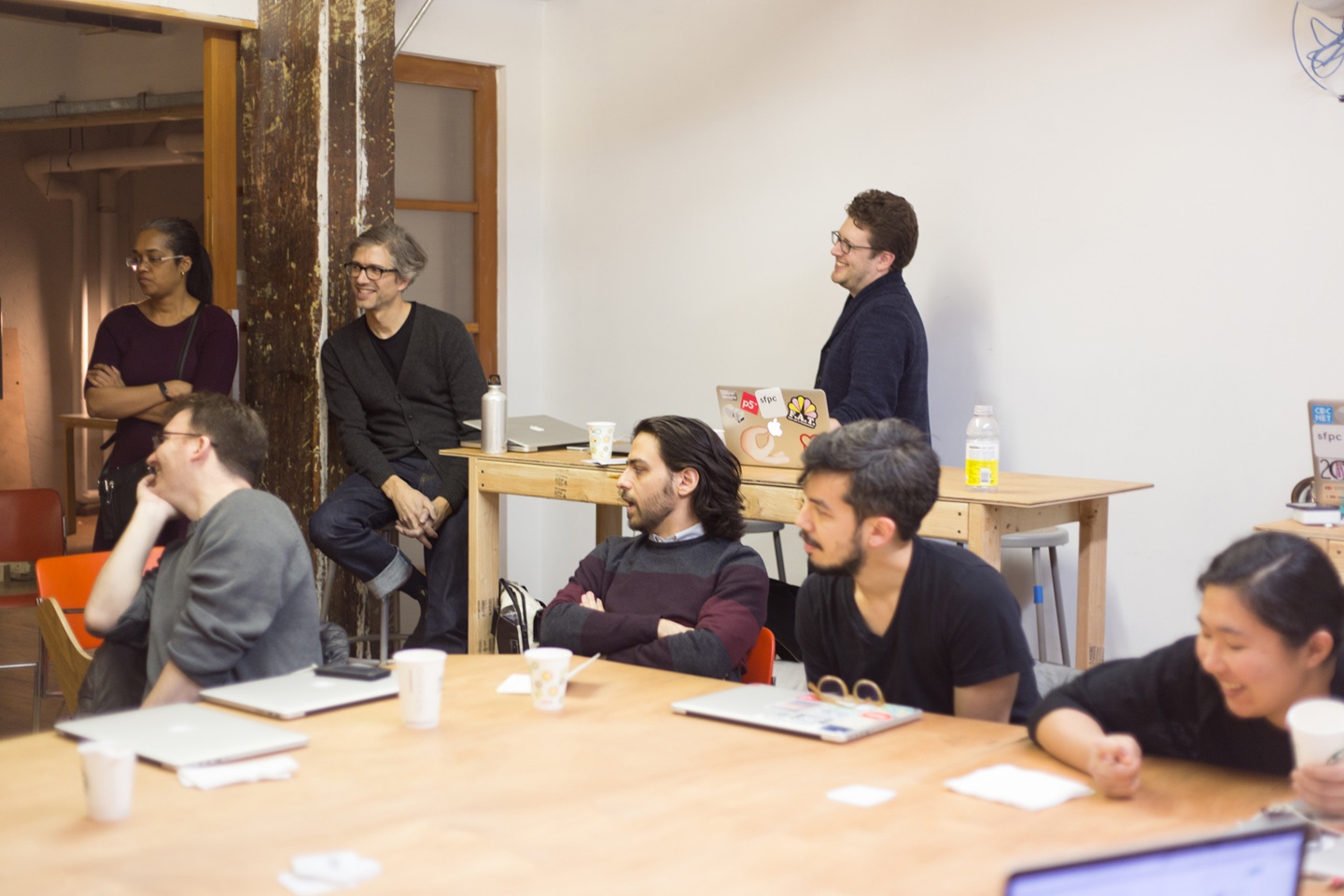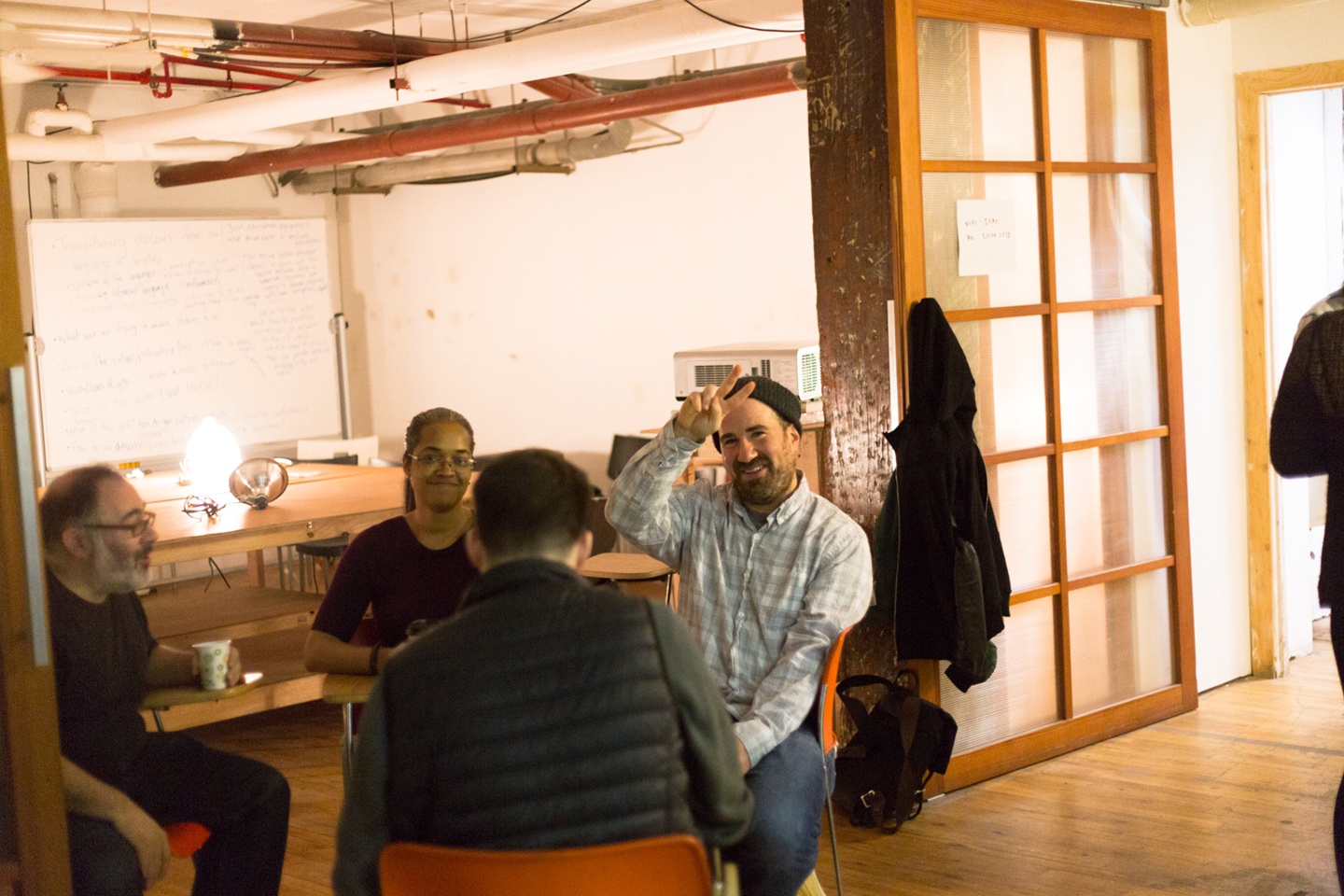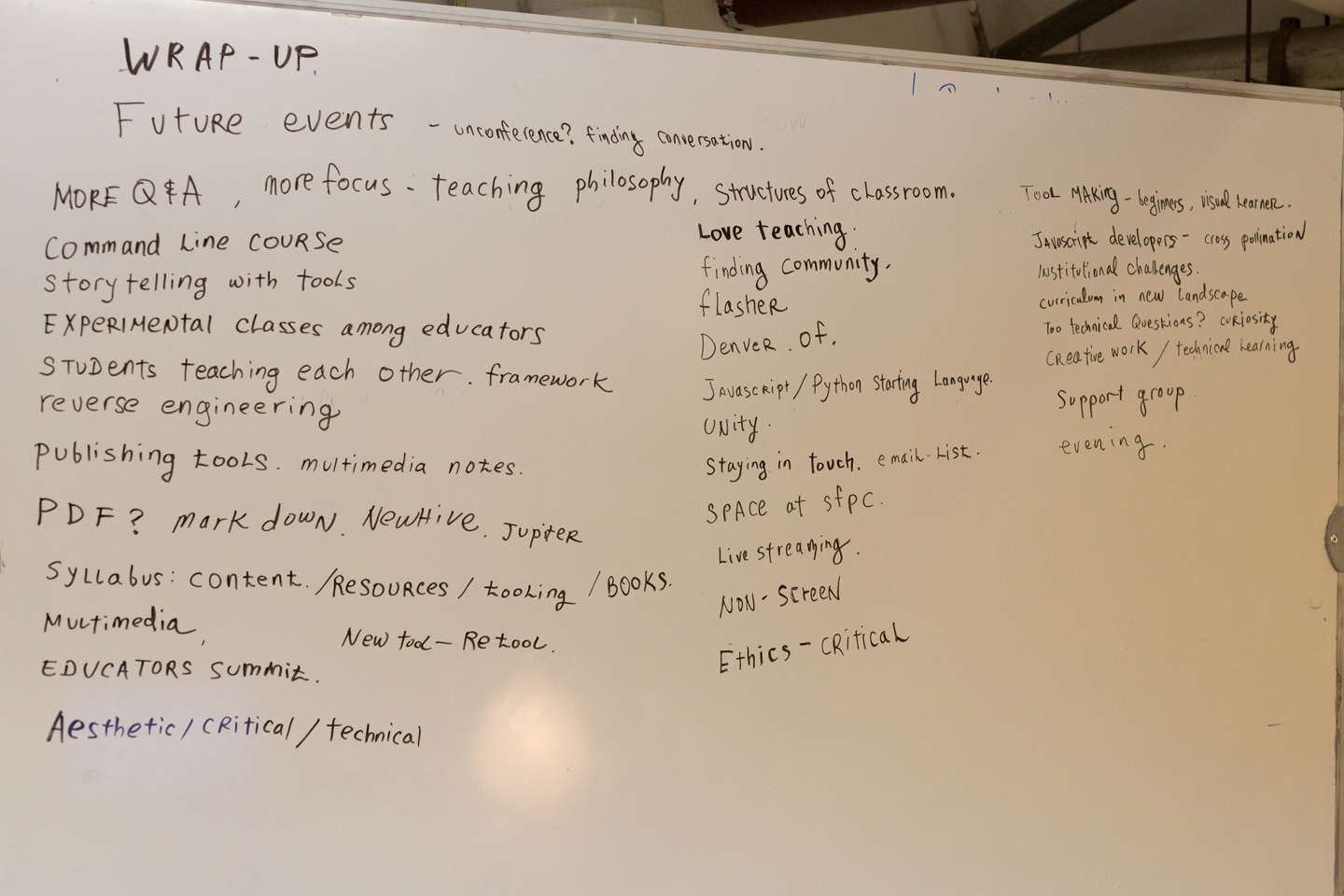 Learning To Teach 2019
Date

January 20, 2019 (10am-4pm)

Location
Learning to Teach is a day-long conference for educators teaching computation in creative fields like art, design or digital humanities departments. Led by Taeyoon Choi (SFPC) and Tega Brain (NYU), the conference will feature keynotes by leading educators including Elise Co (Art Center), Rhazes Spell (UCLA) and Lauren Gardner (SFPC). The keynote speakers will share their experiences teaching computer programming, design, game and related topics, their strategies for blending critical thinking, engineering, and inspiring creativity in a teaching environment. This year's program will include a participatory session for attendees to observe the pedagogical strategies of their peers and develop teaching approaches of their own.
Join us to explore the intersection of pedagogy and creative practice, and get ready for the year ahead. Learning to Teach is organized in partnership with the Processing Foundation. Make sure to check out the Processing Community Day that's happening January 19, 2019
Learning to Teach, Teaching to Learn 2018
Date

Location

NYU Integrated Digital Media, Brooklyn

Presenters
Learning to Teach, Teaching to Learn Houston
Learning to Teach, Teaching to Learn 2017
Date

Location

Presenters

Documentation
Learning to Teach at the ICP
Date

Location

International Center of Photography, NYC

Presenters

Documentation
Learning to Teach, Teaching to Learn 2016
Dates

Location

School for Poetic Computation, 155 Bank Street, NYC

Presenters

Documentation